---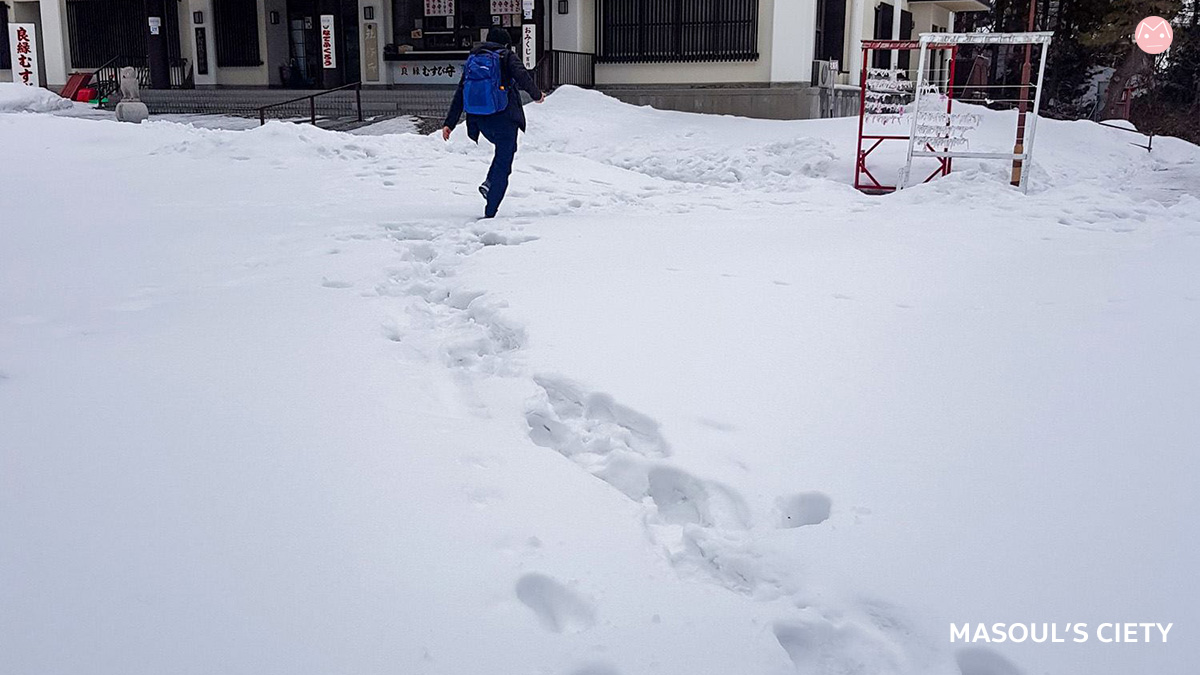 The First Snow Experience in Hokkaido
2021-07-15 12:23:39 posted by Masoul Travel
Since we could not take a trip right now, so I would like to talk about the previous trip. That was my first snow in Hokkaidou for 2 years ago (around Feb 2019). However I've been to Sapporo, Hokkaidou around 13 years ago (around 2008) and I wrote about it in this blog (that you can see here). I've been here again in 2019 that was the second time in Hokkaidou but this was for my first snow.
Even it was first snow but it was not falling snow, it just was snow on the ground. However I was so excited. Actually I am a person who don't like the cold weather but I like snow because I've never seen it before. I took time to play snow for a while around the Hotel named Hotel La'gent Plaza Hakodatehokuto where was near the Shin-Hakodate Hokuto Station. It was very convinient hotel where was super close to the station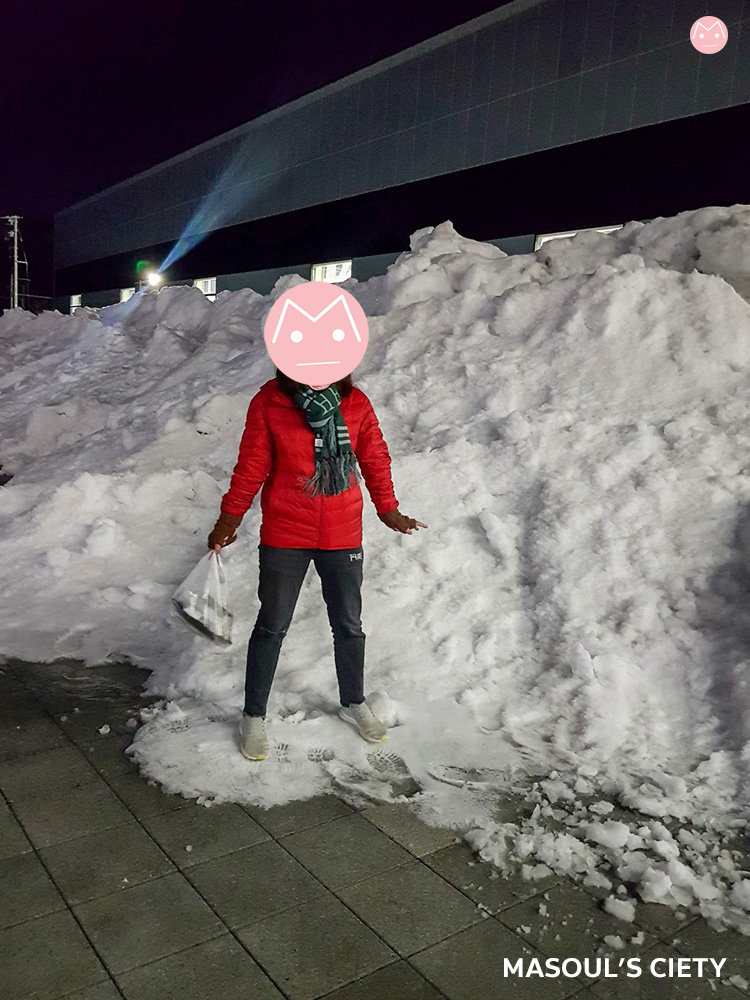 A day later, I was still in Hokkaidou, took a trip around Hokuto and Sapporo such as;
Hakodate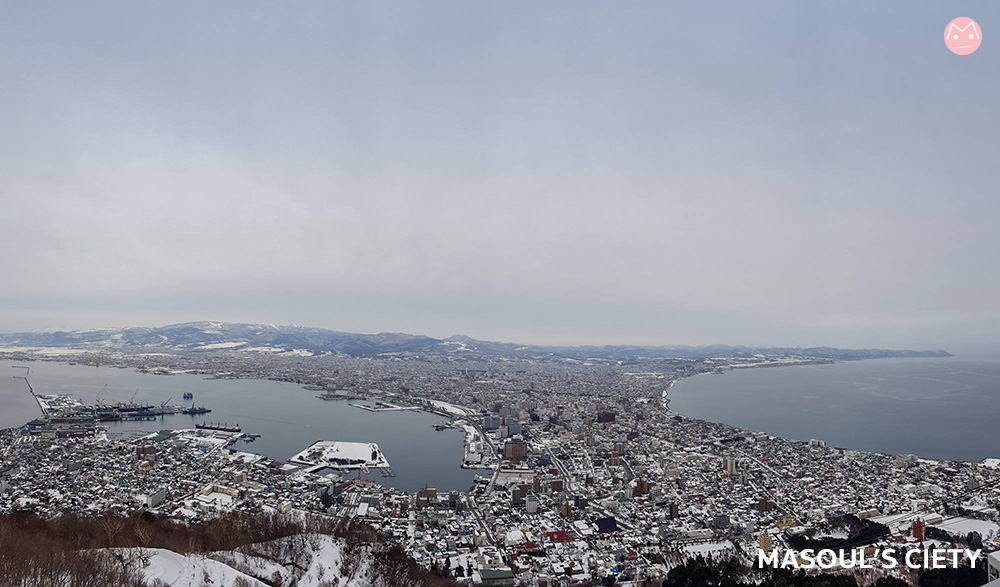 Sapporo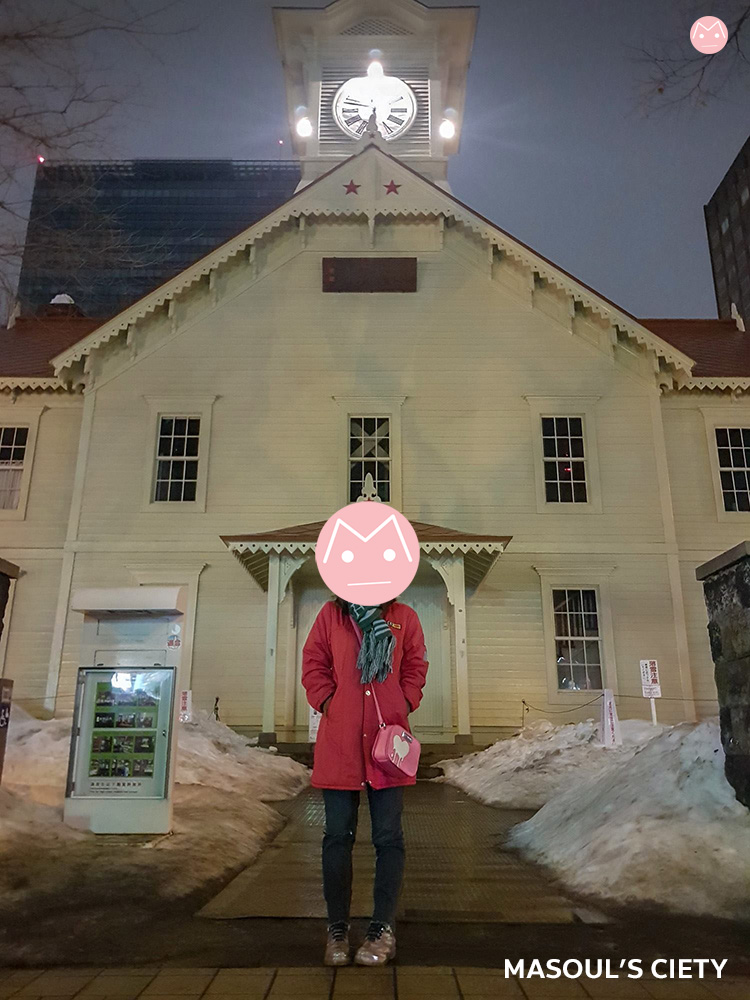 I stayed in Hokuto for 1 day and I moved to some hotel near Susukino station but it was a mistake. I had no idea about this hotel before. There was nothing about heater in the room, even the weather was very cold. So! it made me feel nothing well at that night I felt like I had a fever and I could not hang around. It was because the cold weather and snow that I've never seen but my body could not stand for it

So I wanna summary my first snow that... It made me had a fever.
That's all about the first snow trip in a short period in Hokkaidou I was still in Japan after that I move to Saitama and Tokyo. If I have much time I will talk about it again and this is the related trip I show you the link below;
PS. sorry for multi-languages lol
Comments
---
---