[Band] NoveLis!! fell in love
Now I'm interested in NoveLis which is the visual kei band They were formed since last year on February until now. A few days ago I just found their first album released and download them. Then I listened to them and I was so astonished because I think the voice of vocalist sounds like a girl! but I was sure when I look at their picture that they are all men! Not only vocalist's voice but including to their music. I love their song since the first time I have listened. Now I have a sample song to share you and this is the one of their song that I love! It sounds good!
Music: ENDROLL From Rivaia Kunimonogatari album that released on May 15, 2008
I am so proud to present this band to anyone even you guys already knew them,we will be affiliation!
This is their face! I don't know yet, who is the most should I love of this band but now I love their song from my heart and falling in love with vocalist's voice.
I will suggest the member one by one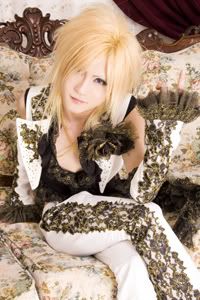 Rui on Vocal [I love your voice!!!]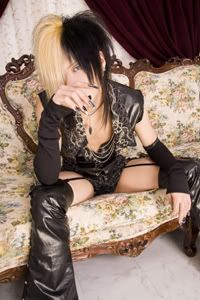 Reno on Guitar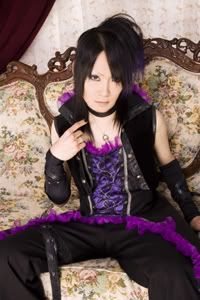 Yuky on bass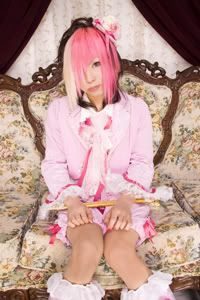 Koki on drum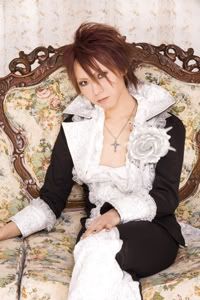 sakura on clavier
That's all of them!! After you try to listen to their song from my entry and you are interested you can fo here to download more their song but!!!! If you feel you are more interested of falling in love same as me you can go their OHP and go here to find their stuffs then you can buy them for support them!!
I recommended!! Thanks for reading my review of this band! However I fell in love with this band it doesn't mean I will forget the old band in my heart -*- I always still support the band that I love all! Anyway, if start a new semester I won't have time like this.