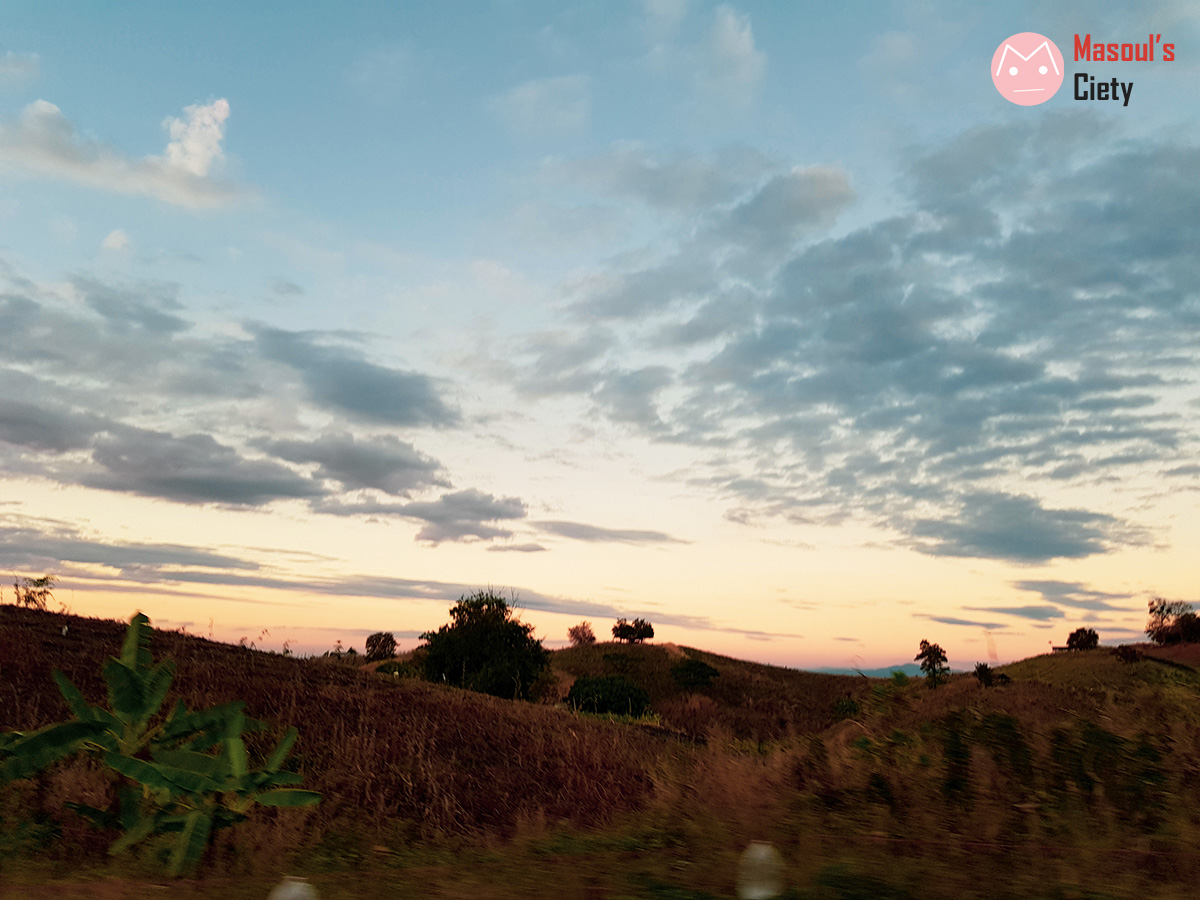 Happy lately New Year 2022
I've frequently not updated in this category, now this time. Happy New Year 2022 even lately, I came.
There were many things happen on this world for 2 years ago. I mean about the outbreak pandamic that made me stop for living 2 years I didn't go anywhere I want to go especially Japan where is the place I need to go so much. So since 2 years, I've worked from home even I got more personal time, I still doesn't have any news contents to update. (It was only change the template but the same content sorry

)
So right now I added more function to this website such as Member System; which it's the privilledge for access more pages in this website because I want to know how much people know that I have this function

Recently, there were so much spam sent the messages to me and this is the reason why I made up the Member system. Another function is chatting; the member can chat to me in the member board whatever you want to chat. If it work It wil contain, but if it does not, let me think to do in the future.
Let me said agin Happy New Year 2022 I wish you all the best success and happiness.